INTEGRITY
Doing the right thing at all times. Put- ting the customer's needs first. "It's About What They Want"
TEAM WORK
Influence, Energize, and Stimulate the Work Environment. Support, Share, and Encourage others to be Great. "Being The New Person is Tough"
CUSTOMER SERVICE
Treat the client like you would like to be treated. Make Communication a Top Pri- ority. "Happy Customers Refer"
PROACTIVE
Take the initiative to take an active role in your business. Don't wait for the company to fall on your lap. "Train, Prospect, Follow Up"
COMMITMENT
Be committed to providing the best possible process for the customer. "Commit Mentally, Physically and Emotionally to the Process"
COACHABLE
Willing to learn every day and being open to change. "Acquire and Maintain a Growth Mindset"
LOVE THE HUSTLE & GRIND
Understanding that real estate is not easy, and you determine your success. "It's Not Easy"
DRIVE
Driven by the Ability to Set and Achieve Personal and Financial Goals. "Failure is Part of the Process, Keep Moving Forward"
PERSISTENCE
The Ability to accept Rejection as part of the Process and Always Aim for the Positive Outcome. "Don't Take It Personal."
EXPERIENCE & TRACK RECORD
California · San Bernardino · Jose, Ricardo Ponce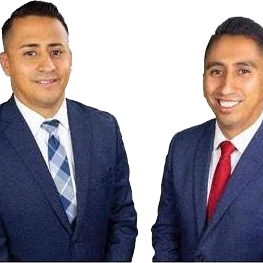 Lead of Ponce&Ponce Realty
Jose, Ricardo Ponce
Zillow Premier Agent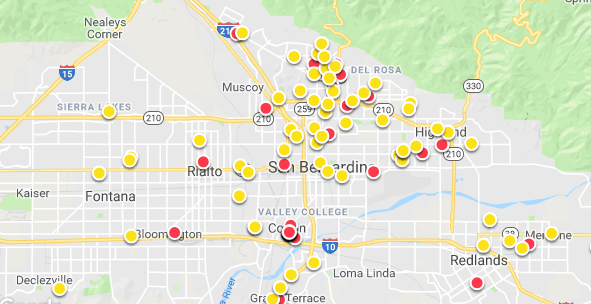 100's of Homes SOLD in the Inland Empire
Open escrow
Preparing and executing all disclosures
In constant communication with all parties involved through out the entire process.
Close of escrow Final document preparation
. Available Monday-Friday 9am-6:00pm
Print, Web, Social Media,
Photography, & video
For Sale signs, Flyer, Open House,
Online Search engines,
Web Site Updates, photography & video.
Available Monday- Friday 9am to 5:30pm
INCREASE PRODUCTIVITY WITH THE RIGHT SUPPORT TEAM

FAST TRACK 24
– TOOLS & TECHNOLOGY
– MARKETING SUPPORT
– MENTORING
– COACHING
– SALES TRAINING – CLIENT CARE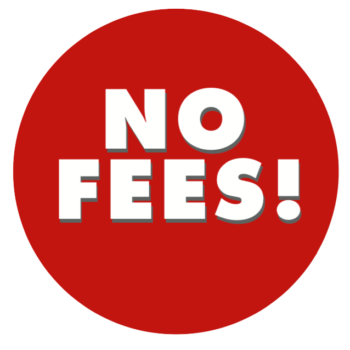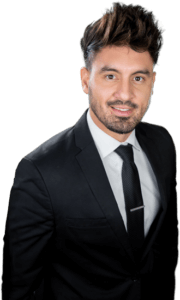 Cesar Diaz
Born: Chino
Previous Industry: T-Mobile
Licensed: 2017
Gross Sales: $167,000 YTD
August 2019
"I have been fortunate enough to follow our FAST TRACK 24 PROGRAM and I have honestly gained Tremendous Value from it. The results have been incredible."

CLIENT CARE LEADS
– HANDS ON EXPERIENCE
– BUSINESS STABILITY
– BUILD A PAST CLIENT DATABASE
– PRE-SCREEN APPOINTMENTS & LEADS
– CLIENT SUPPORT 7 DAYS A WEEK
JUMP START YOUR BUSINESS IN 90 DAYS.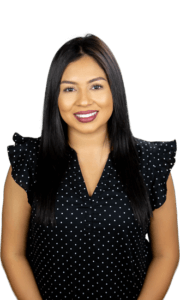 Maria Limas
Born: Guanajuato, Mx
Previous Industry: Office Dispatcher.
Licensed: March, 2018
Gross Sales: $139,865 YTD
September. 2019
Total Sales: 16 YTD
"Thanks to fast track 24 I was able to gain experiene, have more confidence and knowledge sooner than I expected."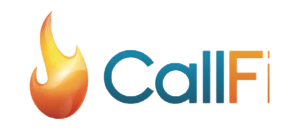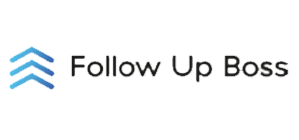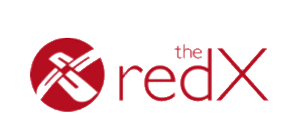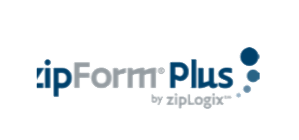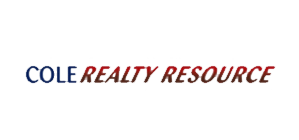 INCREASE YOUR PRODUCTIVITY.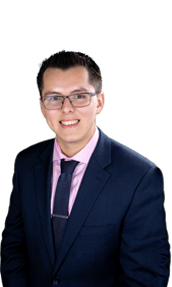 Benjamin Garcia
Born: San Bernardino
Previous Industry: Welder/ Amazon
Licensed: 2017
September, 2019 YTD
Gross Sales: $185,475
Total Sales: 22 in 10 Months
"Thanks to the auto-dialer Ponce & Ponce provided and continues to provide to me for FREE, I was able to make in additional $67,209 in gross commissions in about half of a year in 2017."
LEAD GENERATION
BRAND AWARENESS
TARGET AUDIENCE MARKETING TELEMARKETING
ONLINE MARKETING
(PPC, SOCIAL MEDIA, REFERAL NETWORK)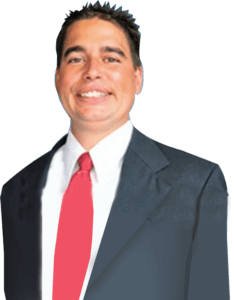 Scott Hamm
Born: Fontana, Ca
Previous Industry: Gas Company
Licensed: 2017
"I completed this program September 2017 and started selling immediately. As of now (June 2018) I have closed 12 transactions and have 3 more in escrow and have brought in over $90,000 in gross commissions."

TAKE YOUR BUSINESS TO THE NEXT LEVEL!
WHAT DOES MENTORING DO FOR YOU?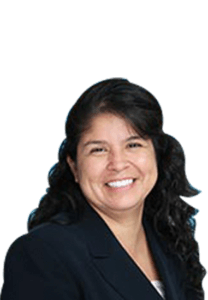 "They share all ideas and tech- niques that they have learned along the way to help you grow your business."
Beatrice "Melissa" Walters
Born: San Bernardino
Previous Industry: Tax Preparer
Licensed: 2017
Gross Sales: $127,573.00
Total Sales: 21
"They invested time ,energy into me they also and taught me everything they have learned from 22+ years of experience, I dont think i would have had the same experience i did. If it wasnt for them"
David Iniguez
Born: San Bernardino
Previous Industry: Bank Teller
Licensed: 2018
Gross Sales: $148,343.00
Total Sales: 19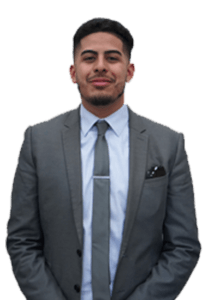 SALES TRAINING
SCRIPTS AND ROLE PLAYING
-MINDSET AND ATTITUDE
-LEAD GENERATION
-PRE-QUALIFYING
-FOLLOW UP SKILLS
-PREPARING FOR LISTING PRESENTATIONS AND SHOWINGS
-LISTINGS AND BUYER PRESENTATIONS SKILLS
-HANDLING OBJECTIONS
"LEARN FROM AN ACTIVE TOP SALESPERSON"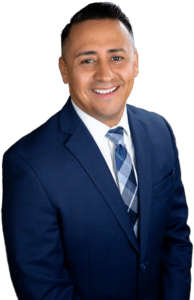 Listed and sold 87 homes YTD September, 2019. 18 yrs of Real Estate sales experience. Sales traning Monday-Friday. Excludes holidays. Mike Ferry Trained Agent.
A COUPLE MORE BENEFITS
. FREE ENTRANCE TO AN EXCLUSIVE
MIKE FERRY TRAINING
AT PONCE & PONCE REALTY (PRICELESS)
. FREE TICKET TO MIKE FERRY SUPERSTAR RETREAT ($500 VALUE)
. ANTHONY ROBBINS COMPANY TRAINING MONTHLY FREE ($5,000 VALUE)