Ponce & Ponce Realty believes in giving back to our community. From community clean up in San Bernardino, California. Ponce representatives and agents spend time literally picking up trash and debris within our community. Not only do we live in the area, we believe in giving back to the community in which we reside.
Proud Sponsors
In addition to giving back to the local community, we give back to the larger community. Ponce & Ponce Realty are proud sponsors of St Judes Childrens Research Hospital.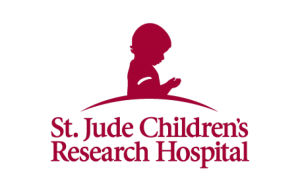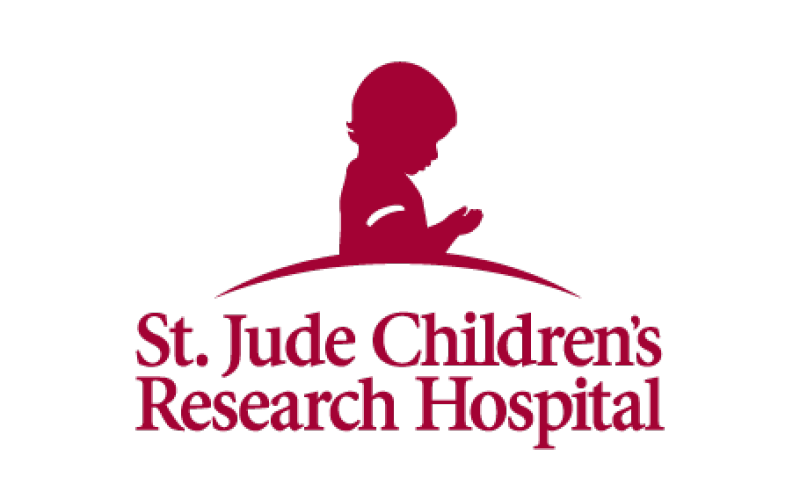 The mission of St. Jude Children's Research Hospital is to advance cures, and means of prevention, for pediatric catastrophic diseases through research and treatment. Consistent with the vision of our founder Danny Thomas, no child is denied treatment based on race, religion or a family's ability to pay.