Houses For Sale in Riverside County, California
Houses for sale in Riverside County, California has been on the rise, as Counties like Orange County and Los Angeles County continue to grow, the land is becoming more scarce. Ponce & Ponce help our clients buy and sell houses in California. We are Located in Southern California and expanding throughout the State of California.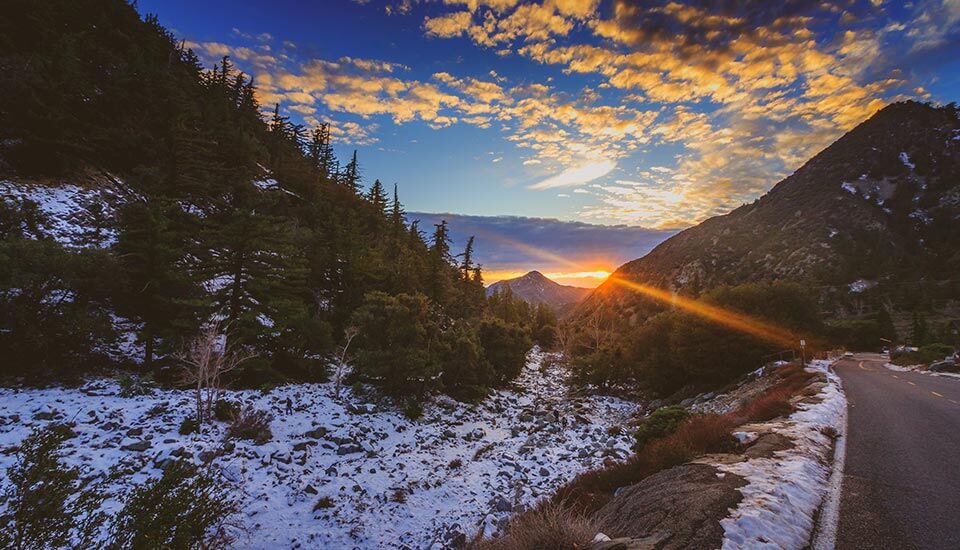 Other Featured Real Estate Counties Near Riverside County
Houses for Sale in Riverside County, California is a great alternative to Orange County (cities surrounding Southern California) and Los Angeles County. OC and LA are heavily built-up urban areas which stretch along the Pacific coast from Ventura through the Greater Los Angeles area and the Inland Empire, and down to Greater San Diego. Find Houses for Sale in Riverside County, California with our Online House Search Engine.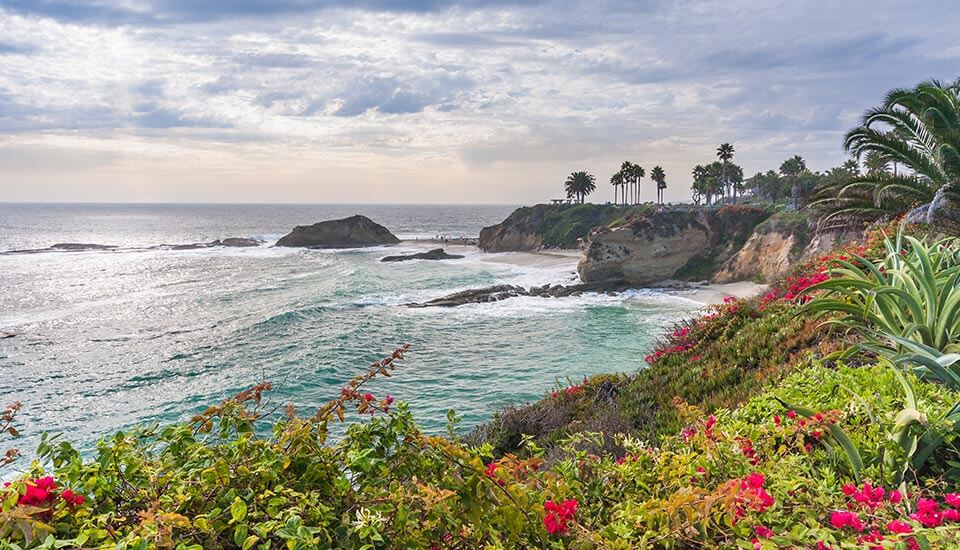 Orange County, California
Orange County is a region on Southern California, in the U.S. state of California. Orange County is the third-most populous county in California, making the real estate market one of the largest in California.  OC is known for Anaheim's Disneyland, Knott's Berry Farm, and beaches from Huntington Beach to Orange County's Coast, Newport Beach to Laguna Beach and oceanfront Crystal Cove State Park.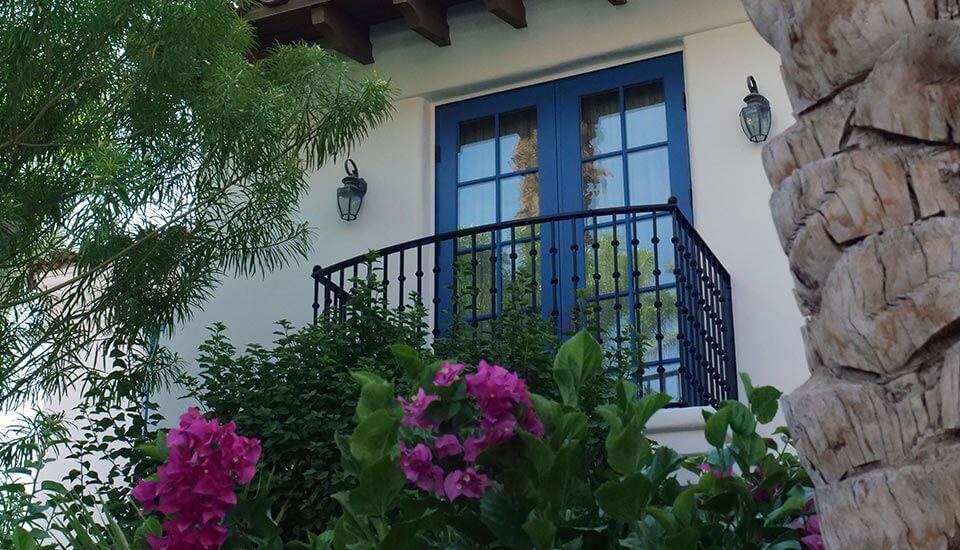 Los Angeles County, CA
Los Angeles County, officially the County of Los Angeles, is the most populous county in the United States. Places of interest in Los Angeles County, California include Hollywood, Venice Beach & the Lakes, Santa Monica Pier, Beverly Hills, Malibu and more.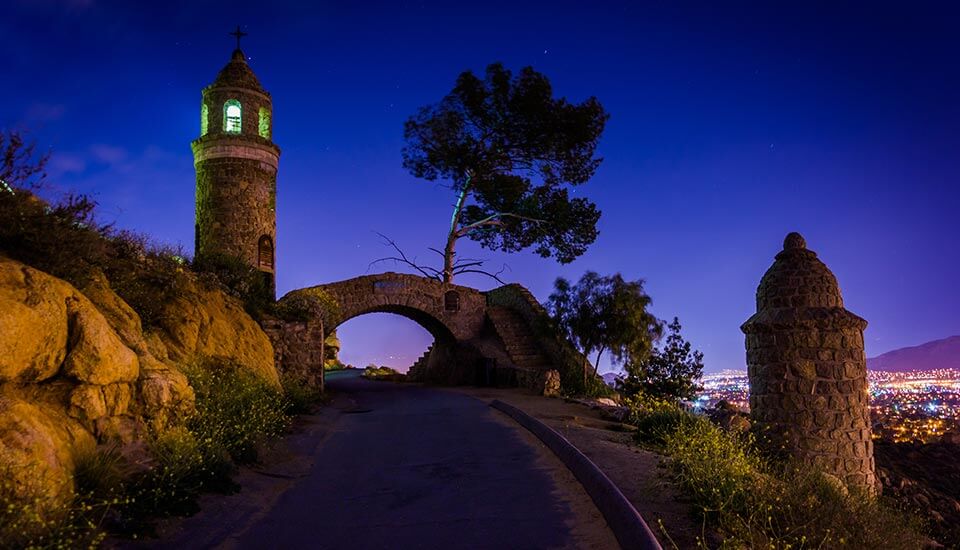 Riverside County, CA
Riverside County is included in the Riverside-San Bernardino-Ontario, CA, also known as the Inland Empire. The county is also included in the Los Angeles–Long Beach, CA Combined Statistical Area. There is a high concentration of sprawling tract housing communities around Riverside and along the Interstate 10, 15, and 215 freeways.
Hire the Best Real Estate Agents in Riverside County, California.
If you are looking to buy a new or preowned house in Riverside County, California, you have come to the right place. The Ponce Brothers have grown Ponce and Ponce Realty to become one of the Top Ranked Real Estate Companies in Southern California.
Sell Your House in Riverside County, California.
Are you planning on Selling a house? Maybe you have an emergency and need to sell your house fast. Ponce & Ponce Realty provides highly trained brokers and agents offering a one of the most comprehensive real estate selling experiences available today. From our online house for sale search to homes value estimate, we will be by your side each and every step of the way! Our programs do the heavy lifting for you, from marketing your home to bringing buyers to the table, and ultimately driving offers.
Get Pre-Approved to Buy A House in California
Call us any time!  (909) 498-4030 | We are here to serve you. | Hablamos Español
Simply fill out the form below.  We will get started in assisting you with buying a home in Riverside County, California.
We understand that buying a home in California can be a bit intimidating, and that is why we always strive to make your experience a pleasant one.
Contact Us to Get Started!
Real Estate Counties Near Riverside County, California
Orange County Real Estate
Riverside County Real Estate
Los Angeles County Real Estate
Santa Barbara County Real Estate
Kern County Real Estate
Ventura County Real Estate
Not Sure If You Qualify To Buy A House for Sale in Riverside County, California?
If you are not sure if you qualify to buy a home in California, ask Ponce & Ponce Realty.  Our highly trained Realtors will walk you through the home buying process.  Whether you are a first time home buyer or if you own a home and would like to relocate, we will help you purchase your new home.  Our office is centrally located in San Bernardino, CA and we work with many home buyers looking to buy and sell houses in Riverside County, California.
Real Estate Cities Near Riverside County, California
Banning Homes for Sale
Beaumont Homes for Sale
Blythe Homes for Sale
Calimesa Homes for Sale
Canyon Lake Homes for Sale
Cathedral City Homes for Sale
Coachella Homes for Sale
Corona Homes for Sale
Desert Hot Springs Homes for Sale
Eastvale Homes for Sale
Hemet Homes for Sale
Indian Wells Homes for Sale
Indio Homes for Sale
Jurupa Valley Homes for Sale
Lake Elsinore Homes for Sale
La Quinta Homes for Sale
Menifee Homes for Sale
Moreno Valley Homes for Sale
Murrieta Homes for Sale
Norco Homes for Sale
Palm Desert Homes for Sale
Palm Springs Homes for Sale
Perris Homes for Sale
Rancho Mirage Homes for Sale
Riverside Homes for Sale
San Jacinto Homes for Sale
Temecula Homes for Sale
Wildomar Homes for Sale
Real Estate by Zip Codes in Riverside County
About Ponce and Ponce Realty
Ponce and Ponce Realty focus on Real Estate Market for Residential Single-family Homes, Condominiums, Multi-Family Homes, Commercial Buildings, Vacant Land and Repos. We also help you rent a house in California.  Ponce & Ponce Realty has been in the real estate business in the real estate markets for many successful years and will be here for many more. This longevity and confidence come from our real estate services to a great many buyers and sellers, and their recommendations to others that result in repeat and referral business that keeps us productive and successful.